Fast Collection & Delivery
Competitively Priced Mini Skip Hire Knowle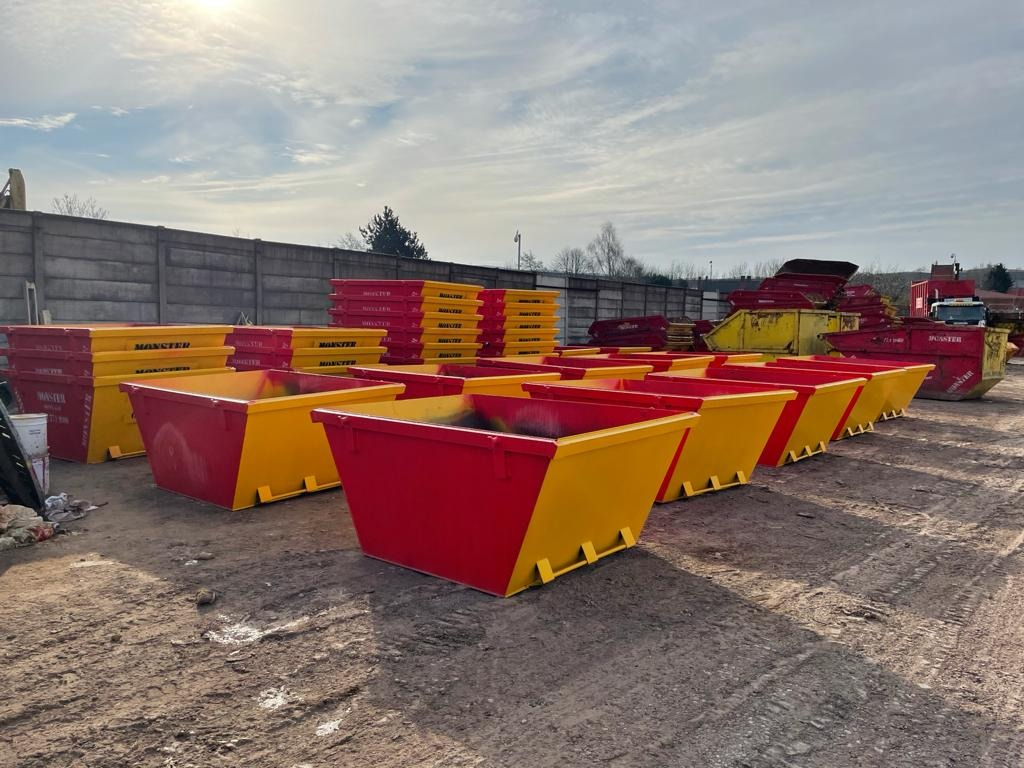 Mini Skip Hire Knowle
If you're looking for mini skip hire Knowle, then look no further than Monster Skips. We offer Mini skip hire to our customers across Knowle, so we have the perfect skip for you to tackle the garden ready for summer, we have you covered.
As a leading mini skip hire company in Knowle, we specialise in the hiring of skips for numerous amounts of sectors and industries. Our skip hire prices are extremely competitive, along with rapid delivery times, ensuring minimum downtime for your project or clearout in Knowle. 
Utilise our mini skip hire service in Knowle for an efficient solution to waste clearance and removal.
Mini Skip Hire Knowle - For Renovation
If you're an avid gardener or want to clear out the garden shed, then you would be able to utilise a service such as mini skip hire Knowle. These sorts of jobs can produce a small amount of waste and you need to ensure you're removing the waste in a responsible way! Why not get a head start and be ready for the summer, take advantage of our mini skip hire in Knowle.
Contact our specialists for more information as part of our mini skip hire service in Knowle.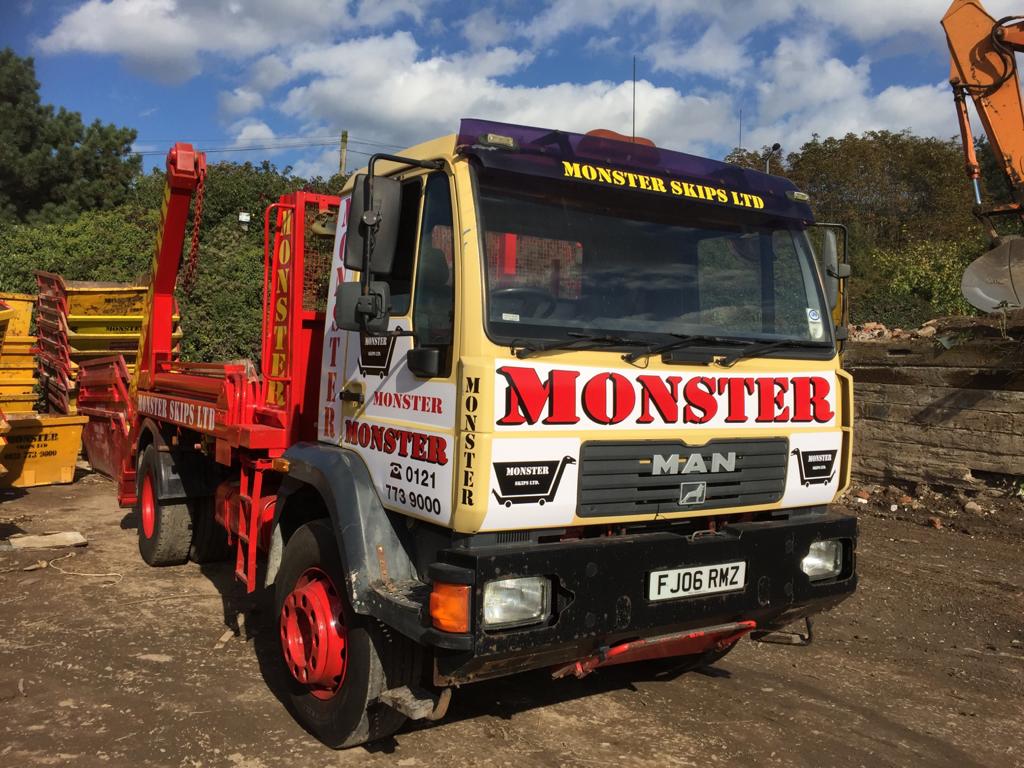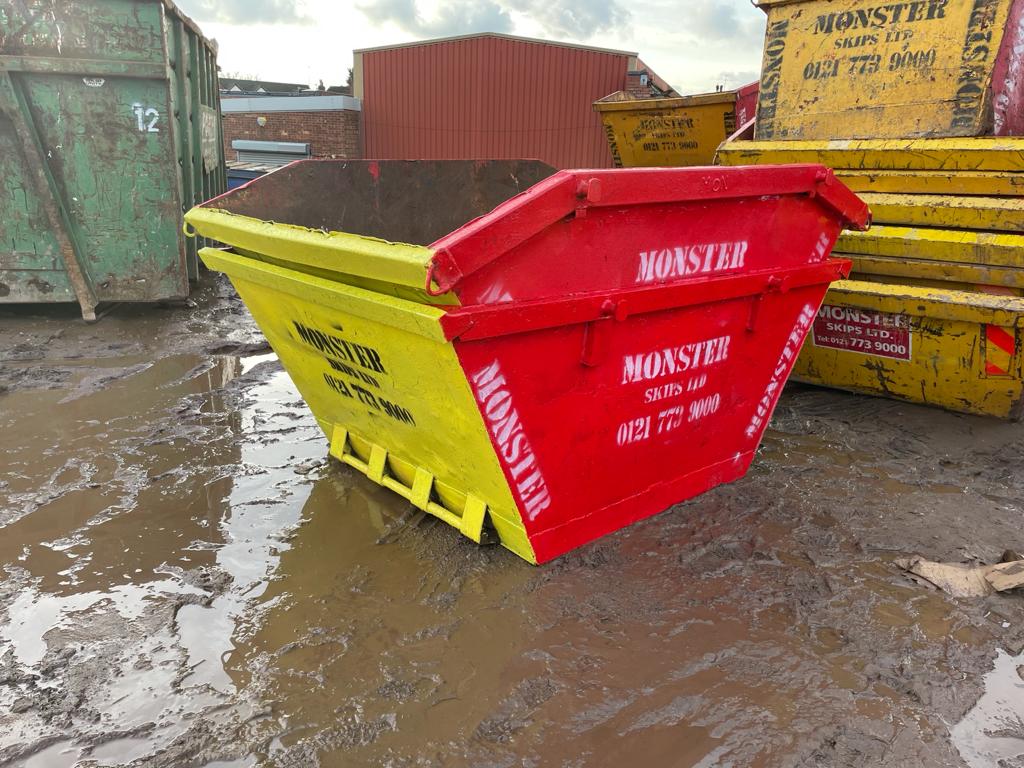 Mini Skip Hire Knowle - Why Do You Need One?
Our Mini skip hire is cost-effective and environmentally friendly practice. Our mini skip hire Knowle service one of the most cost-effective waste disposal services available. A mini skip hire Knowle is the perfect solution when you only have a small amount of waste and want an affordable rubbish removal solution. Talk to one of our experts today about mini skip hire Knowle.
Collection Process For Mini Skip Hire Knowle
Our team will specify and arrange collection as part of our mini skip hire Knowle process. Similar to the delivery process, our collection time is unmatched and we set out to take care of the waste collection as early as possible, freeing up space promptly.
Through communication with our specialists for mini skip hire Knowle, hiring a skip can be made even easier. Specifying your requirements, time brackets and the type of waste will be key to a successful pickup. Feel free to contact us for more information on the process and let us know if you have any further questions.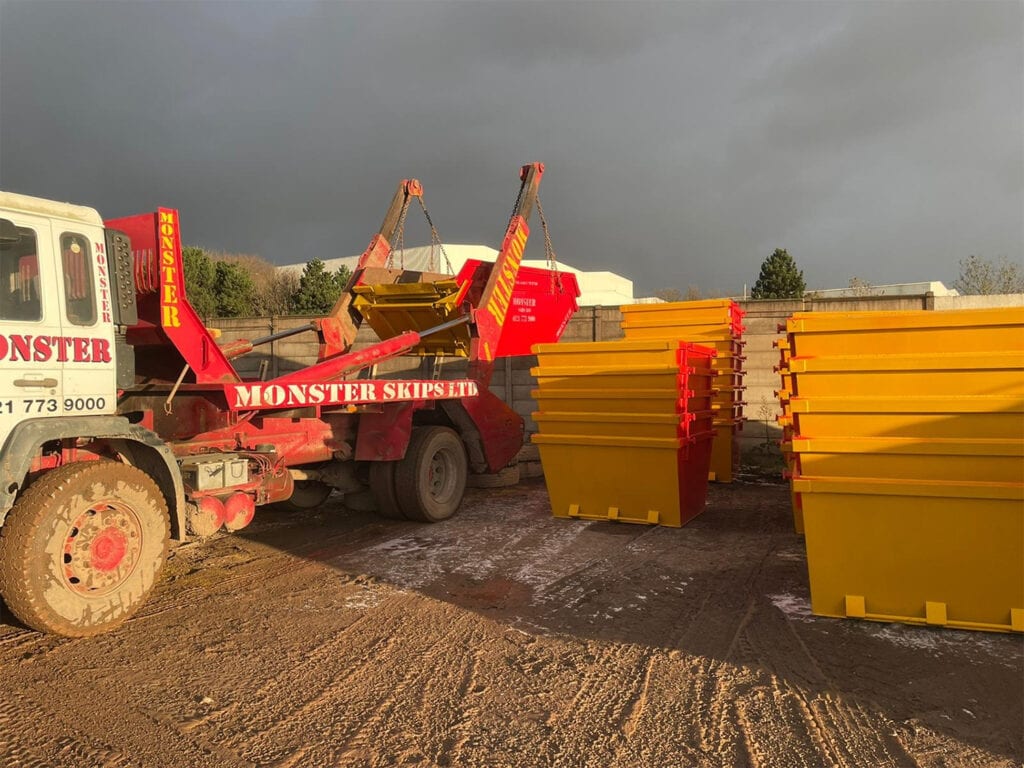 Frequently Asked Questions
Have some questions about mini skip hire, our FAQ's should help you. If you have another question please feel free to contact us.
What is mini skip hire Knowle?
Mini skip hire Knowle is the service name for the renting of a mini outdoor bin container that is used to hold garden waste and household waste. Mini skips are an affordable waste removal solution, as well as being sustainable and environmentally friendly due to the high rates of recycling. That's why we believe that our mini skip hire Knowle service is invaluable.
What Isn't allowed in a mini skip in Knowle?
Items that can't be thrown into an mini skip are often known as hazardous waste; these are waste types that may cause harm to the environment in Knowle or damage the health of individuals. These updates came in March 2011 and have become set in stone waste regulations.
Some common examples of items that can't be thrown into a skip are asbestos, gas cylinders, animal waste, explosives, batteries, oil of any kind, chemicals, paint and glue, televisions, laptops, phones, electrical equipment, lighting and tyres.
Mini Skip Hire Knowle for Gardening
Mini skip hire Knowle are useful for an array of different jobs, both domestic and commercial. They are common with domestic clients, who only need a small skip for their household job. They are commonly used for garden clean ups, as well as bathroom or kitchen refits. The mini skip hire is most commonly used to tidy those unloved gardens, get yours today and be ready for summer.
How much room do the lorries need for access in Knowle?
All our mini skips are delivered on large, heavy vehicles. We usually need a minimum 3m clearance width for the lorry to access. Our mini skips are perfect for those areas with minimal access. We may ask you to sign a disclaimer if there are items around that might get in the way.
How long can I keep a mini skip Knowle for?
You can keep your mini skip Knowle as long as you require but the typical period is between one and 14 days. You'll need to weigh up the needs of your project against your budget requirements. If your mini skip is on the road, you will need to check the length of time covered by your permit, as this will likely dictate how long you can keep it for.
How do I arrange for the mini skip to be emptied?
When you are ready to have your mini skip collected to be emptied, just give us a call or email us, and we will arrange it. Please give us at least 24 hours notice.