LICENSED
WASTE CARRIERS
As a sustainable waste management company, we will collect all your site debris, discarded materials and rubbish and bring it back to our transfer station where it will be professionally sorted and allocated to the appropriate collection area in our recycling centre.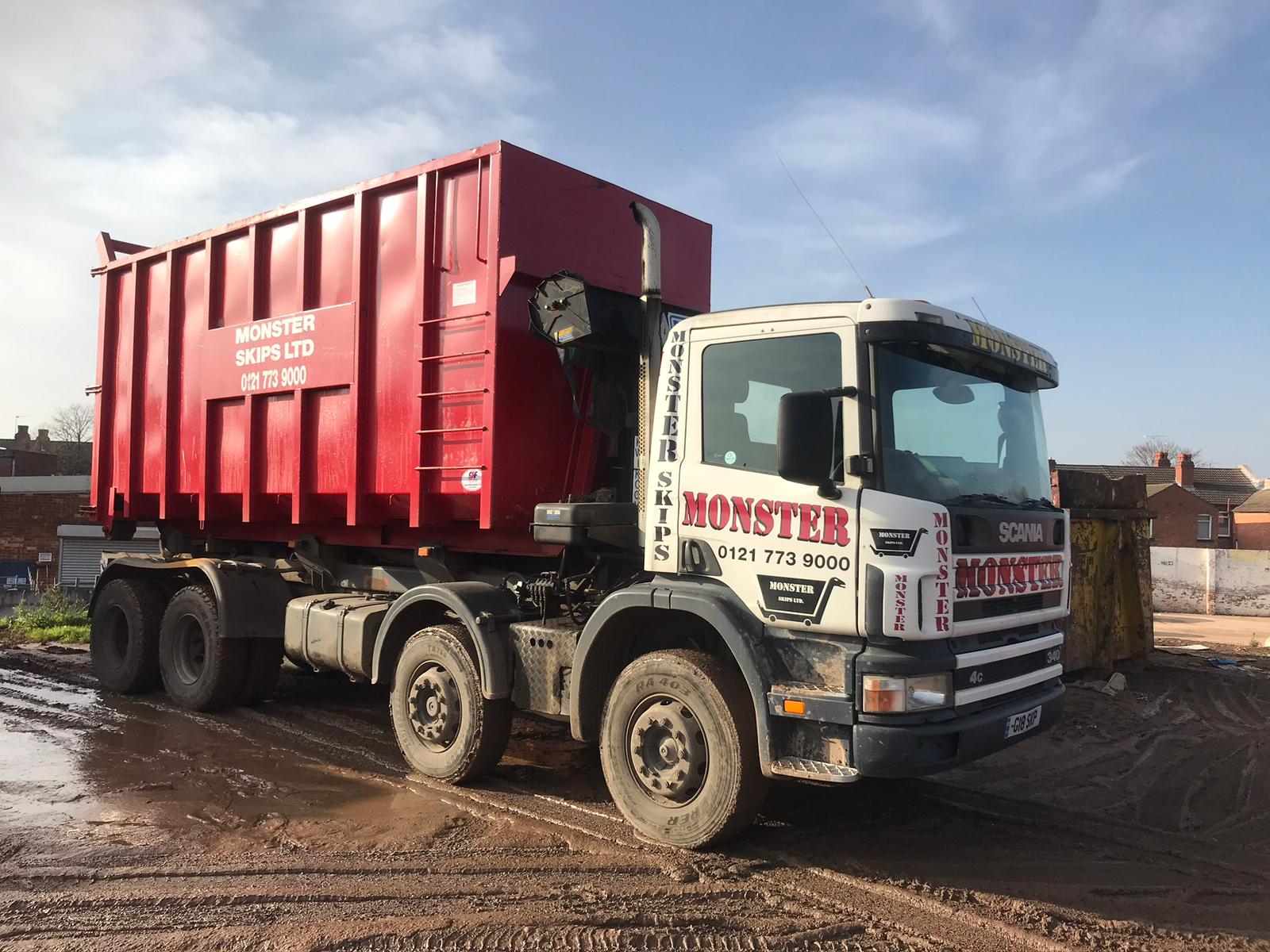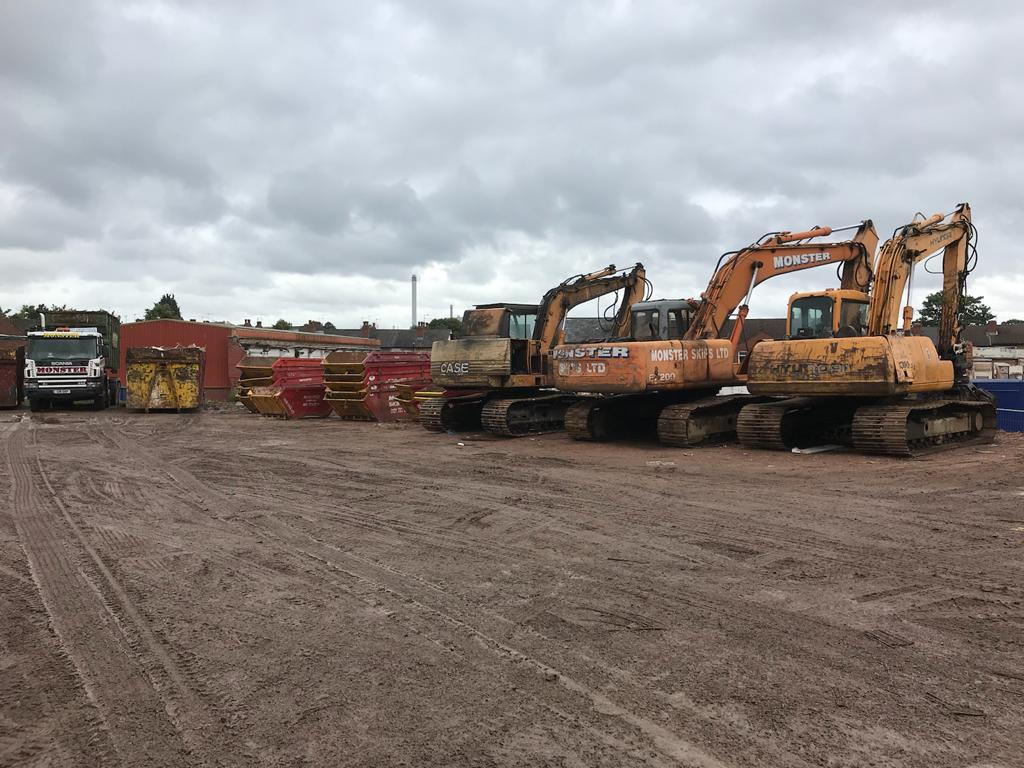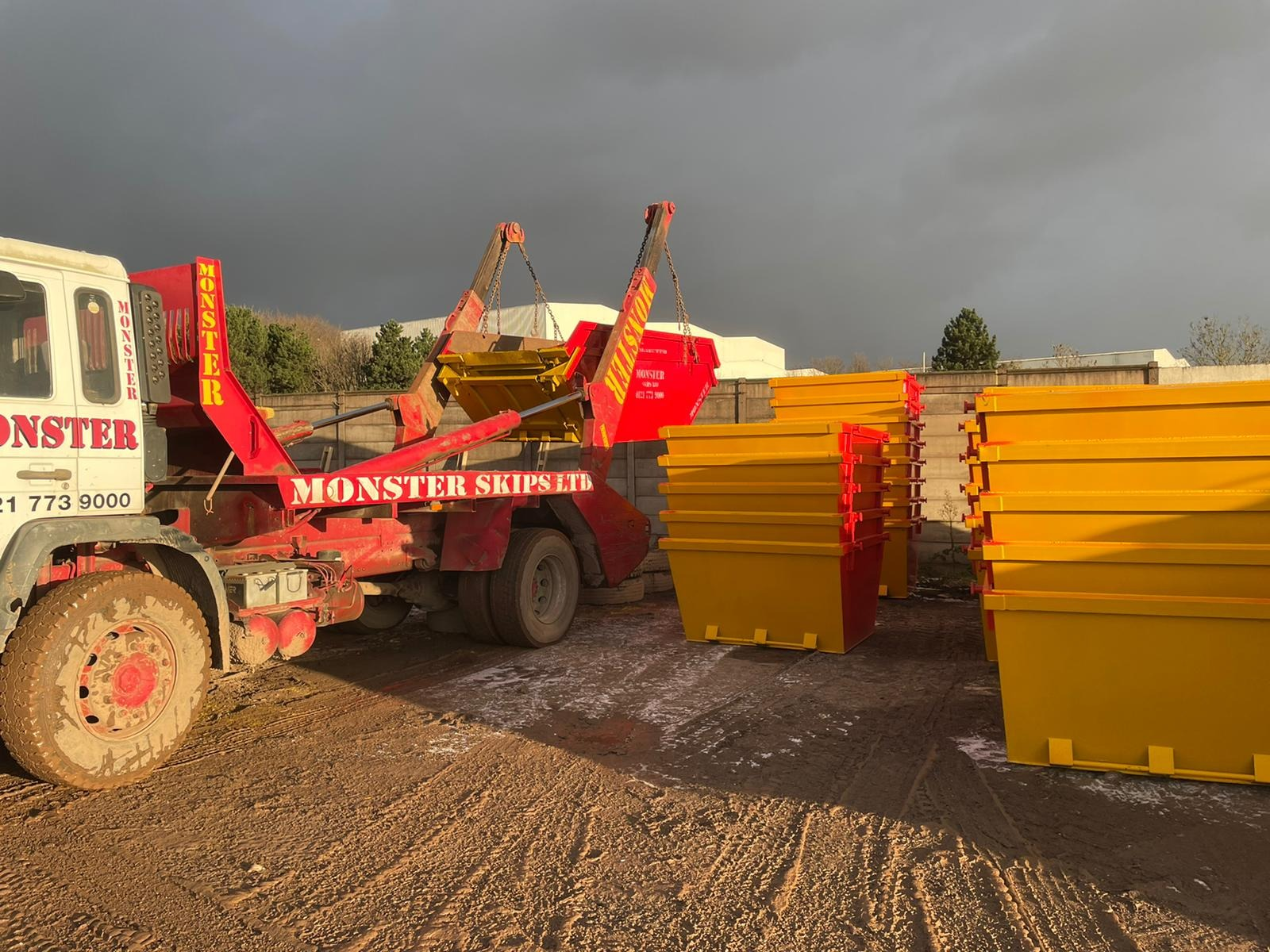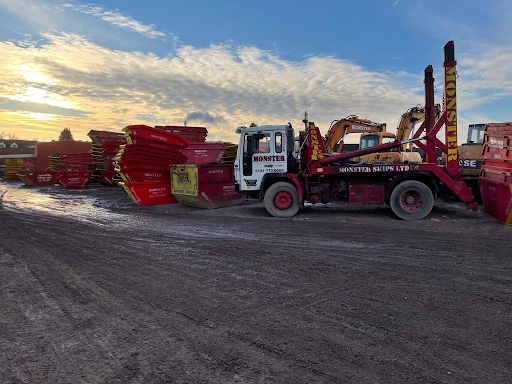 Frequently Asked Questions on Sustainable Waste Management
Hopefully, these FAQs should help you with some of the questions you may have about this service. If you have any other questions please feel free to call us.
As licensed waste carriers, what waste will you not take?
Items which can't be removed by our waste management services are known as hazardous waste; these are waste types which may cause harm to the environment or damage the health of individuals. The aforementioned updates were announced in March 2011 and have become set in stone waste regulations.
Some common examples of items which can't be removed are asbestos, gas cylinders, animal waste, explosives, batteries, oil of any kind, chemicals, paint and glue, televisions, laptops, phones, electrical equipment, lighting and tyres.
How do I ensure I am complying with waste management regulations?
As responsible waste carriers, you'll find that we at Monster Skips have all the licenses, accreditations and insurance documentation we need to carry out our jobs. If you would like to have a more in-depth look at our documentation please ask a member of our team.
What facilities do you have to dispose of waste?
Our waste processing facilities operate with the goal of recycling as much of the waste we process as possible. With dedicated staff and state-of-the-art facilities, you'll find our waste transfer station more than capable of meeting your needs. 
Furthermore, we put recycling at the forefront of our operations. Our team act to sort waste for processing once it is collected or delivered. This is to ensure that recycling can be carried out and the maximum amount of waste can be recycled – reducing your processed waste.
Why is managing waste important?
The most important reasons for providing waste management solutions are the protection of the environment and the health of the population. It is also beneficial for your business as it can help to keep down your operating costs and promotes a positive image to your customers if you are doing your bit to recycle.