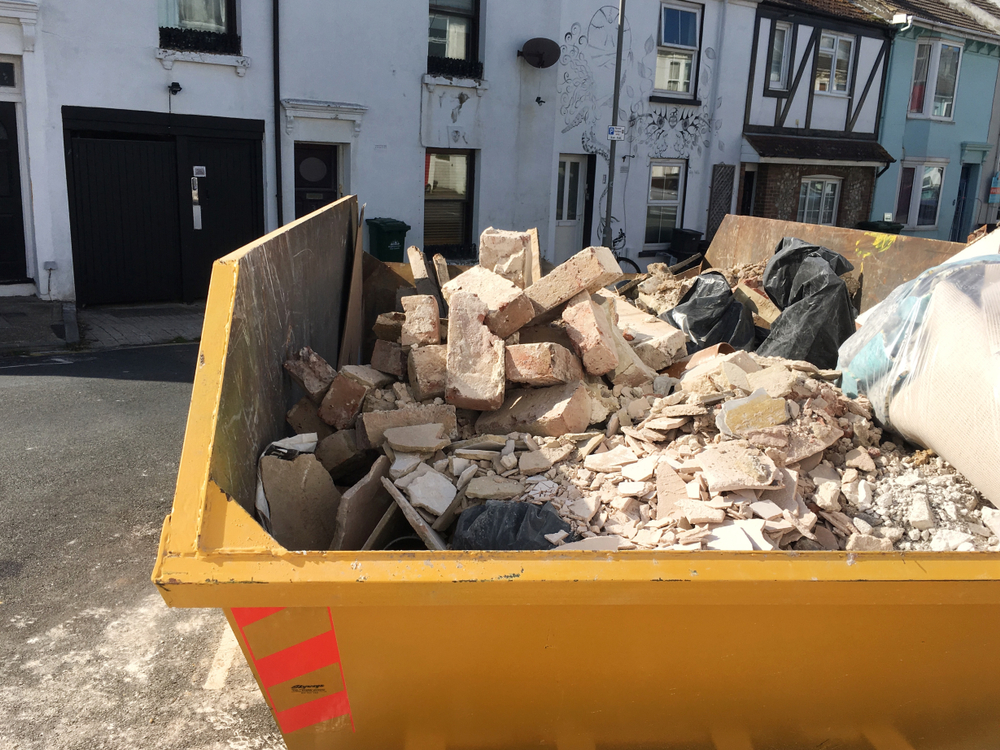 How to hire a skip for effective waste management ?
Hiring a skip for waste disposal is the most efficient way to manage large amounts of waste. Skips are an effective method of disposing and transporting huge amounts of rubbish from one place to another, allowing businesses or households to get rid of unwanted junk. 
But with so many companies providing skip hire services, it can be difficult to know who you should choose. So, in this blog, we will discuss what you need to take into consideration before hiring a skip.
Factors to consider when looking to hire a skip
Determine the size of the skip you need
When you are looking to hire a skip, it is important to assess the size that will best meet your needs. Skips come in different sizes and can vary depending on the type of jobs that you need them for. Additionally, understanding which size skip will work best for you will also help to prevent any potential safety issues associated with having too small or large a skip on site.
Choose a reputable skip hire company
You also need to make sure that you choose the right skip hire company. Fortunately, there are plenty of reputable skip hire companies in the UK that can provide you with reliable and cost-effective services. It is important to check their reviews and make sure that they are licensed and insured before making a decision. By doing this, you can ensure that your project runs smoothly and safely. 
Request a quote
Finding the right skip company can be a  troubling task. To make it easier for you, make sure you contact the company and request a quote. When getting your quote from the skip hire company, make sure they are clear on their prices and what is included in the quote. This will help ensure that there are no hidden costs and that you know exactly what you will be paying for.
Compare prices
Before you hire a skip, compare prices and services between different companies. Be sure to consider the size of the container, duration of hire, location, and accessibility, against the price. This will help to easily check and manage your budget.
Company's years of experience
Years of experience can be a great indicator of trustworthiness and reliability. A skip hire company with many years in the business will have seen and dealt with all sorts of waste disposal problems and will be better equipped to handle any situation that may arise. With more experience, they will also know which types of skips are the most suitable for particular jobs and can therefore provide the best advice on which one you should use.
At Monster Skips, we are a leading provider of skip hire and waste management services, specialising in both residential and commercial skip hire. So, whether you need a small domestic skip or a large industrial container for construction debris, we can provide you with an efficient, cost-effective solution that meets your needs.
Our skips come in all shapes and sizes to meet your specific requirements. We also provide additional services such as delivery and collection, so the entire process of hiring a skip is hassle-free. Our experienced team is here to give expert advice on the best type of skip for your needs. 
So if you're looking for cost-effective, reliable skip hire services, look no further than us. Give us a call on 0121 773 9000 or contact us for more information today!