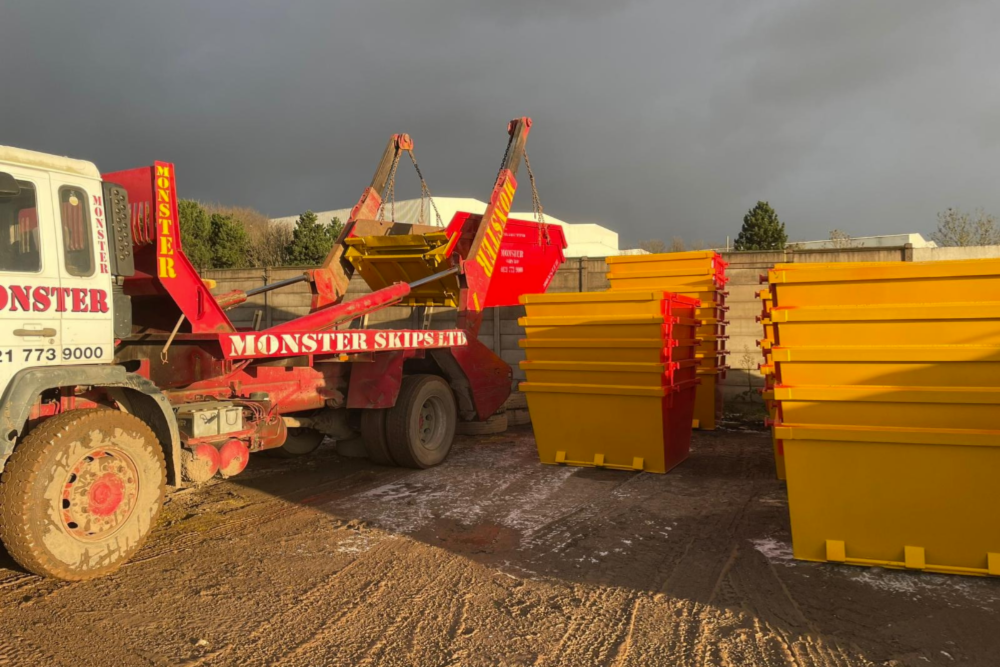 Skip Hire Services in Shirley Delivers Affordable and Reliable Solutions
When it comes to managing waste, skip hire services in Shirley offer affordable and reliable solutions. Whether you're a homeowner or a business owner, having access to efficient waste management is crucial for maintaining cleanliness and complying with environmental regulations.
Skip hire services in Shirley provide a convenient way to dispose of large amounts of waste without the hassle of multiple trips to the local landfill. With a wide range of sizes, you can choose the one that best suits your needs, ensuring that no space is wasted and costs are kept to a minimum.
Skip Sizes Available To Hire
2 yard skips
3 Yard Skips
4 Yard Skips
5 Yard Skips
6 Yard Skips
8 Yard skips
By opting for skip hire in Shirley, you can rest assured that your waste will be handled responsibly and disposed of in an environmentally friendly manner. These services work closely with local skip hire recycling facilities, ensuring that as much waste as possible is recycled or repurposed.
Additionally, our skip hire services offer flexible rental periods, allowing you to keep the skip for as long as needed. This eliminates any rush or pressure to get rid of your waste quickly and gives you ample time to complete your project at your own pace.
Why Choose Monster Skips Hire in Shirley ?
When it comes to domestic and commercial skip hire in Shirley, Monster Skips Hire is the clear choice. Here are four reasons why you should choose us for all your skip hire needs:
1. Wide Range of Skip Hire Options: We understand that every project is unique, which is why we offer a variety of skip sizes to cater to your specific requirements. Whether you need a small skip for a household clean-up or a large one for a construction project, we have you covered.
2. Hassle-Free Permit Process: Dealing with permits can be time-consuming and frustrating. At Monster Skips Hire, we take care of all the necessary paperwork and arrangements required to obtain the permit in Shirley on your behalf. This means you can focus on the task at hand while we deal with the legalities.
3. Convenient Placement of Skips: Our experienced team ensures that the skips are placed in the most suitable location for easy access and efficient waste disposal. We understand that convenience matters, so you can count on us to position the skips where they will cause minimal disruption to your property or site.
4. Cost-Effective Services: At Monster Skips Hire, we believe in delivering great skips at great prices. We strive to provide cost-effective solutions without compromising on quality or reliability. Our transparent pricing structure ensures that you only pay for what you need, making our services excellent value for money.
For a hassle-free and affordable skip hire service in Shirley and the West Midlands, Monster Skips is a reliable skip hire company offering your go-to local solution.
Choose Monster Skips for reliable waste removal and efficient skip hire services tailored to your needs. Our friendly team is ready to assist with any queries or arrangements you may have please get in touch today for a skip hire quote !