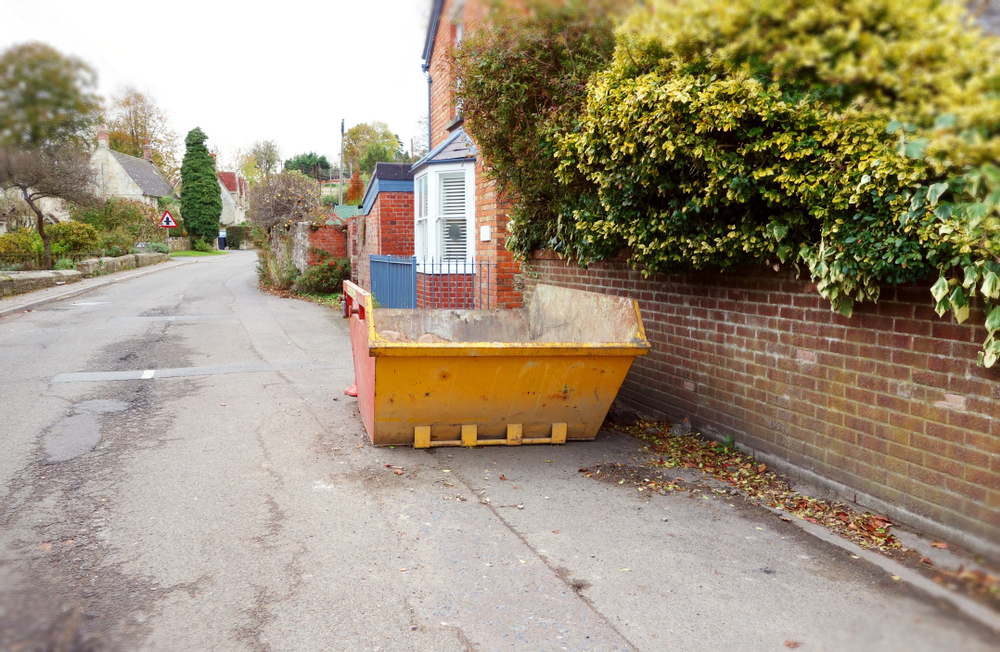 7 advantages of hiring skips for waste removal
Hiring a skip is a great way to manage and dispose of waste. It is an efficient, cost-effective, and environmentally friendly solution for both commercial and domestic waste removal. In this blog, we will discuss the seven main advantages of skip hire for waste removal, so that you can make an informed decision when it comes time to dispose of your garbage. 
Here are 7 reasons to hire skip bins for your next project
Efficient waste management 
Using skip bins is an efficient and cost-effective way to manage waste. By taking advantage of skip hire services, businesses, and homeowners can ensure that they can efficiently manage their waste in an environmentally friendly manner.
Enhances safety
Using skips is a great way to protect you and the environment from the spread of diseases, air pollution and contamination of water systems. With these bins, you can easily dispose of waste safely, which will help keep your workers, family members, as well as neighbours safe from potential harm caused by improper waste disposal. 
Saves time and effort 
Skip hire is becoming increasingly popular as an effective way of disposing of even large amounts of waste quickly and without hassle. So hiring a skip for your waste management will save you time and energy, as all you need to do is ensure your waste is neatly put in the skip bins. 
Reliability 
Hiring a skip is one of the most reliable ways to get rid of unwanted waste and clutter. With this, you can choose the size of skips that best suits your needs. Whether you have a big or small project, there is a skip size that can accommodate your requirements. You are also sure to get it on time.
Cost-effectiveness 
Skip hire is a cost-effective waste management solution that has been gaining traction in recent years. Skips provide an easy and inexpensive way to dispose of a large amount of unwanted waste quickly and effectively. They are perfect for events, construction sites, demolitions, household renovations, and more. With this service, you don't have to worry about the hassle of dealing with the cost and time associated with transporting large amounts of waste. 
Easy-access 
Skip hire companies are making it easier for both domestic and commercial customers to access their services. They offer easy-access skips which can be delivered straight to your door and collected when you're finished with them. This makes it much faster and simpler for people to get rid of large amounts of waste without worrying about transport or disposal costs.
Professionalism
Professionalism is essential to the skips industry. When you hire a skip, you expect your provider to have the qualifications, experience, and insurance required to ensure the job is done safely and correctly.  By ensuring professionalism from your skip company, you can be confident that your job will be done safely.
At Monster Skips Ltd, we offer skip hire services for both domestic and commercial customers. We are a licensed waste management company based in the West Midlands, specialising in providing a wide range of services for all kinds of waste management needs. 
Our team of experienced professionals are dedicated to delivering quality services that meet the highest standards. In addition, we also provide the most competitive prices in the area and strive to ensure customer satisfaction with every job we do. 
So, whether you need help with domestic or commercial projects, our team can provide you with reliable skip hire solutions that meet your specific requirements. Get in contact with us, or call us on 01217739000 today.