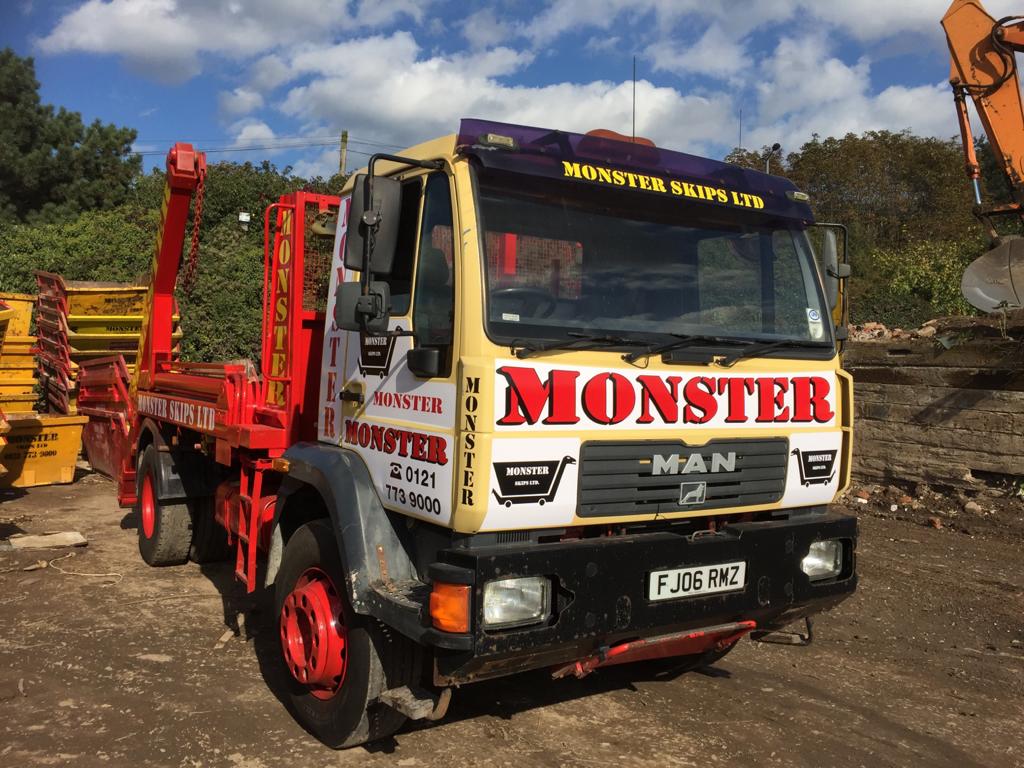 Why should you choose skip hire Solihull for your waste disposal needs?
When it comes to waste disposal, choosing the right service provider is crucial for both convenience and environmental responsibility. That's why skip hire Solihull should be your top choice. With their exceptional services and commitment to customer satisfaction, they stand out as a reliable and efficient solution for all your waste management needs.
The benefits of skip hire Solihull
With their reliable service and numerous benefits, there are seven compelling reasons why you must consider skip hire for all your waste disposal needs.
Wide range of skip sizes
Our kips come in a variety of sizes to accommodate any project, big or small. From mini skips for residential use to large industrial skips for commercial purposes, we have the perfect size to suit your specific requirements.
Convenient delivery and collection
With our service in Solihull, you can rely on prompt delivery and collection of your skip. We understand the importance of efficiency and ensure that your skip arrives on time and is collected promptly once filled.
Environmentally friendly practices
Our skip hire Solihull service is committed to sustainable waste management solutions. We prioritise recycling and ensure that as much waste as possible is diverted from landfill, helping to reduce environmental impact.
Cost-effective solution
Hiring a skip from us is a cost-effective way to manage your waste disposal needs compared to other alternatives, such as multiple trips to the local dump or hiring expensive equipment.
Compliance with regulations
When it comes to waste disposal, compliance with regulations is crucial. We ensure that all necessary permits are obtained, and that waste is disposed of in accordance with legal requirements in Solihull, thereby giving you peace of mind.
Professional customer service
We take pride in delivering excellent customer service throughout the hiring process. We are knowledgeable, friendly, and always ready to assist you with any questions or concerns.
Local knowledge and expertise
Being that we serve Solihull and the surrounding areas means that we have extensive knowledge about local regulations, road restrictions, and access points within these areas, ensuring smooth logistics during delivery and collection. 
Before choosing skip hire in Solihull, consider the following tips;
    Skip prices must be compared

    Convenient and reliable service

    Licensed and insured

    Years of experience

    Positive customer feedback
Whether you need a skip for just a few hours, a full day, or even a week, we have you covered. Our hourly, daily, and weekly skip hire options allow you to choose the best rental period for your project.
At Monster Skips, we are the leading skip hire company in Solihull. We specialise in providing top-quality skip services for both residential and commercial use. With our customer-friendly system and years of experience in the industry, we are your go-to choice for all your skip needs. Our skips are durable, reliable and come in various sizes to accommodate any amount of waste. Get in touch with us or call us on 01217739000 today.